About Our Minneapolis & St. Paul Criminal Defense Law Firm
Whether you have been charged with a felony or misdemeanor or are under investigation for a criminal offense, you need an experienced criminal defense law firm to protect your rights. The consequences of a conviction can stay with you for years. In addition to fines and penalties, you can face incarceration, the loss of driving privileges and the loss of other fundamental rights, including the right to vote or possess firearms.
At Keller Criminal Defense Attorneys, we have experience in many areas of criminal law, including DWI, drug crimes, vehicular homicide and manslaughter, domestic violence and sex crimes. We also defend clients who have been charges with white collar crimes, including internet fraud, identity theft and embezzlement cases. A former assistant attorney general, attorney Max A. Keller has been named a Super Lawyer for the last 9 years running.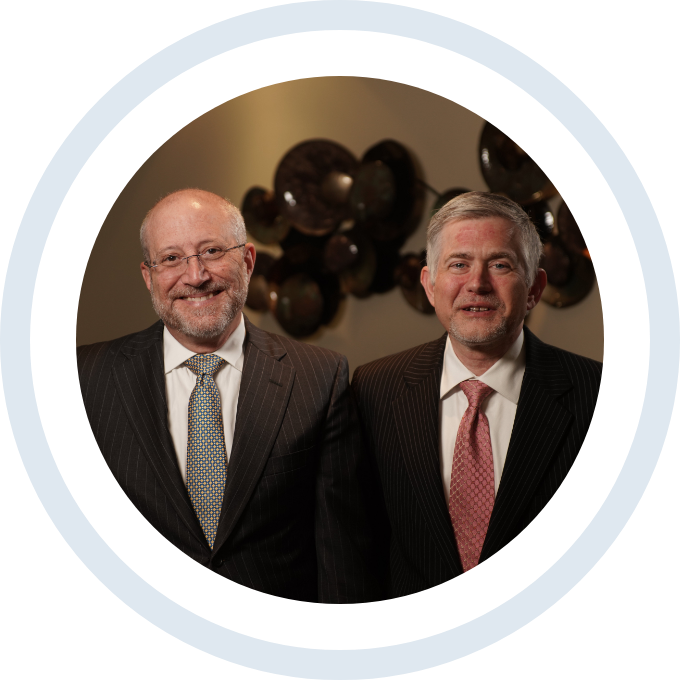 We provide free initial consultations to all clients. To schedule an appointment, contact us by e-mail or:
Don't Put Your Future at Risk
Hire Our
Criminal Defense

Law Firm
If you face criminal charges, now is the time to hire an experienced criminal defense attorney with proven legal knowledge and skills. The attorneys at Keller Criminal Defense Attorneys have been helping people eliminate or lessen their sentences and minimize the effects of their charges since 1997. Contact us today to discuss your criminal case.
The criminal defense team at Keller Criminal Defense Attorneys includes: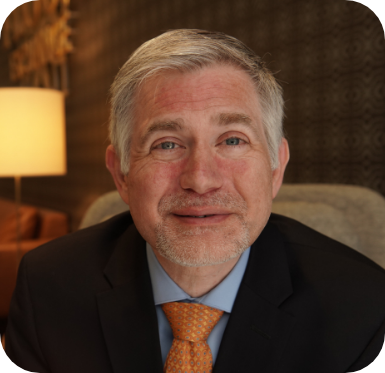 Criminal Defense Lawyer & Founding Attorney
A former prosecutor, Max A. Keller has experience handling criminal cases on both sides of the fence. As such, he is able to anticipate the legal strategies and negotiating tactics of the prosecutor's office in order to better advocate on his clients' behalf.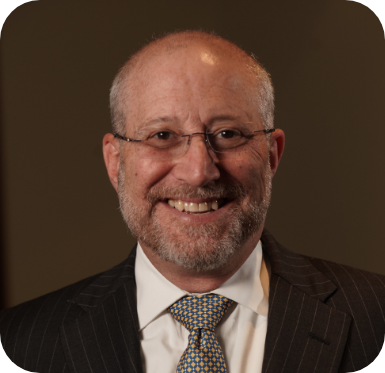 Criminal Defense Attorney
I try cases from misdemeanors to murder, and I don't back down. If you want an advocate who can negotiate a hard bargain or take your case all the way to trial, Barry's got your back.
Experienced Criminal Defense Lawyers On Your Side
If you are facing criminal charges in Minnesota, your finances, your freedom, and your future are on the line. With so much at stake, you need an experienced criminal defense law firm on your side. At Keller Criminal Defense Attorneys, our criminal defense law firm has helped thousands of people fight criminal charges in Minnesota.
Some of our recent and successful defense methods include:
Lack of probable cause. The client tested positive for methamphetamines, but his DUI charges were dismissed because the police officer could not prove he had reason to request a blood test.
Suppression of evidence. Charges of underage drinking and driving were dismissed because the state's primary evidence was our client's statement. Since our client was not read his rights, we successfully suppressed his statement and had it thrown out of court.
Lack of proof. The state proved our client had used marijuana, but failed to prove he had used it recently enough to have affected his driving in a DUI case.
Procedural error. Our client was charged with his second DWI, but the police read him the incorrect form, thereby violating his rights. Case dismissed and driver's license and license plates reinstated and returned.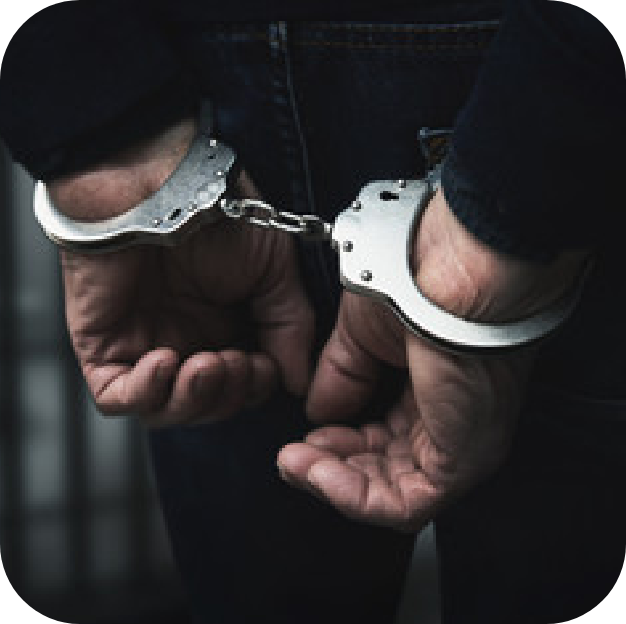 Our Minneapolis Criminal Defense Areas of Practice
At Keller Criminal Defense Attorneys, our criminal defense law firm protects the rights of people who have been charged with misdemeanors or felonies. The most common types of cases our attorneys handle include:
I highly recommend contacting Max Keller if you find yourself in need of criminal defense. Max helped me to be found not guilty of a probation violation. That almost never happens. Max was in constant communication, had excellent strategy, and worked tirelessly in helping with my case. If you want someone who will be in your corner, contact Max Keller.
How Can Our Criminal Defense Law Firm Help Your Case?
At Keller Criminal Defense Attorneys, our defense team employs various tactics to help you stay out of jail. Our criminal lawyers will begin by conducting an investigation of the facts and circumstances of your arrest. If you were arrested for DWI, for instance, we will determine whether law enforcement officers had probable cause to make a traffic stop. 
Next, we will look to see if your rights were violated at any time during the police investigation. If law enforcement conducted a search without a warrant or your permission, or seized evidence that was not in plain view, we will consider whether they violated your Fourth Amendment rights. We will seek to suppress evidence when improperly obtained and will challenge the credibility of evidence or testimony, when appropriate. 
If you are convicted of a crime, and we believe mistakes were made during your trial, our criminal defense law firm will file an appeal and work to have your conviction reversed.
I offer a free initial consultation of up to 1/2 hour, either by phone or in person. If you decide not to hire me, you owe me nothing. If you want me to defend your rights, then I will charge you one flat fee from beginning to end of your case, including trial. I won't leave you hanging like other attorneys who promise you a flat fee price, but don't tell you that it does not include the cost of going to trial, which may double your legal fees–with them but not with my firm! We accept credit cards, checks, and cash. Payment plans may be available.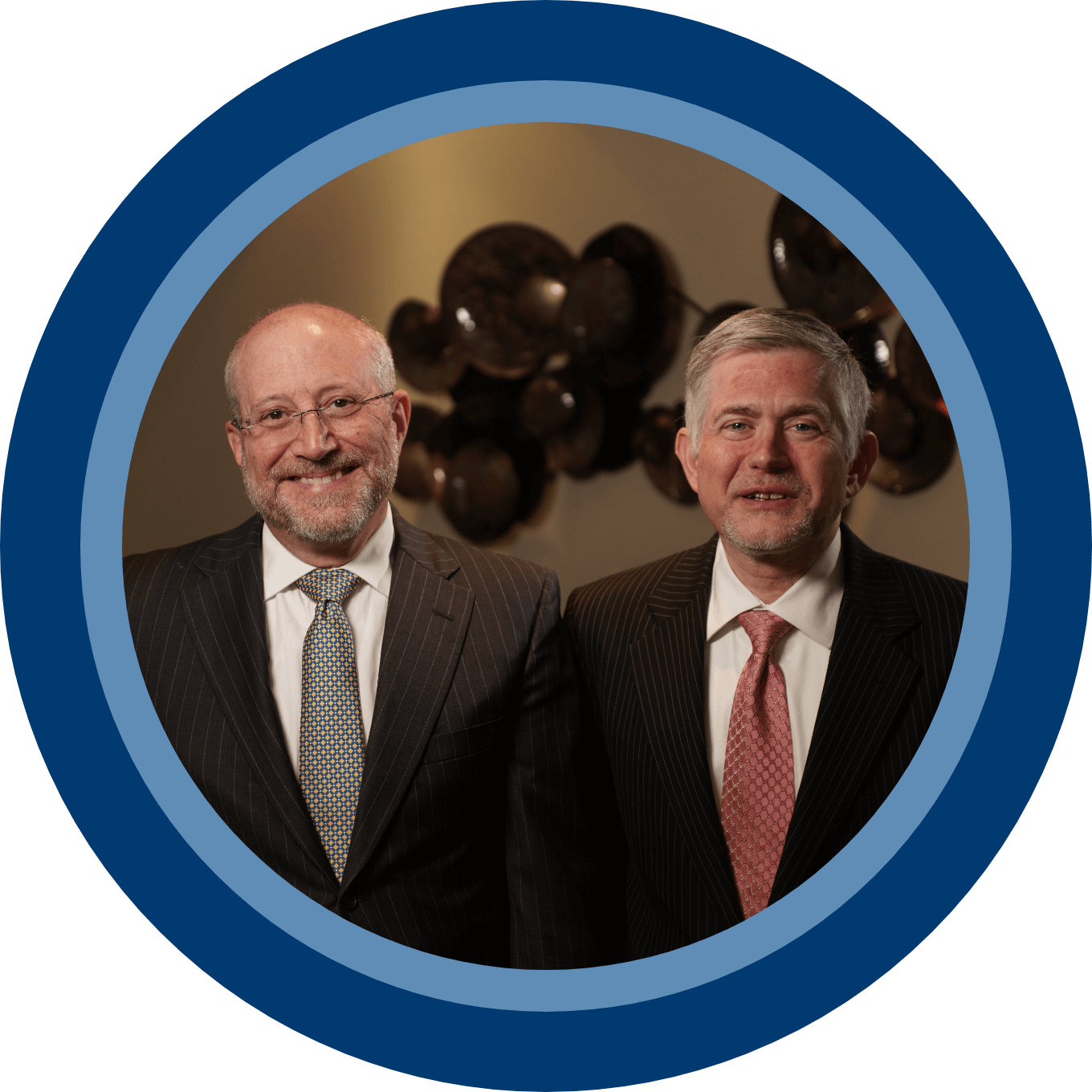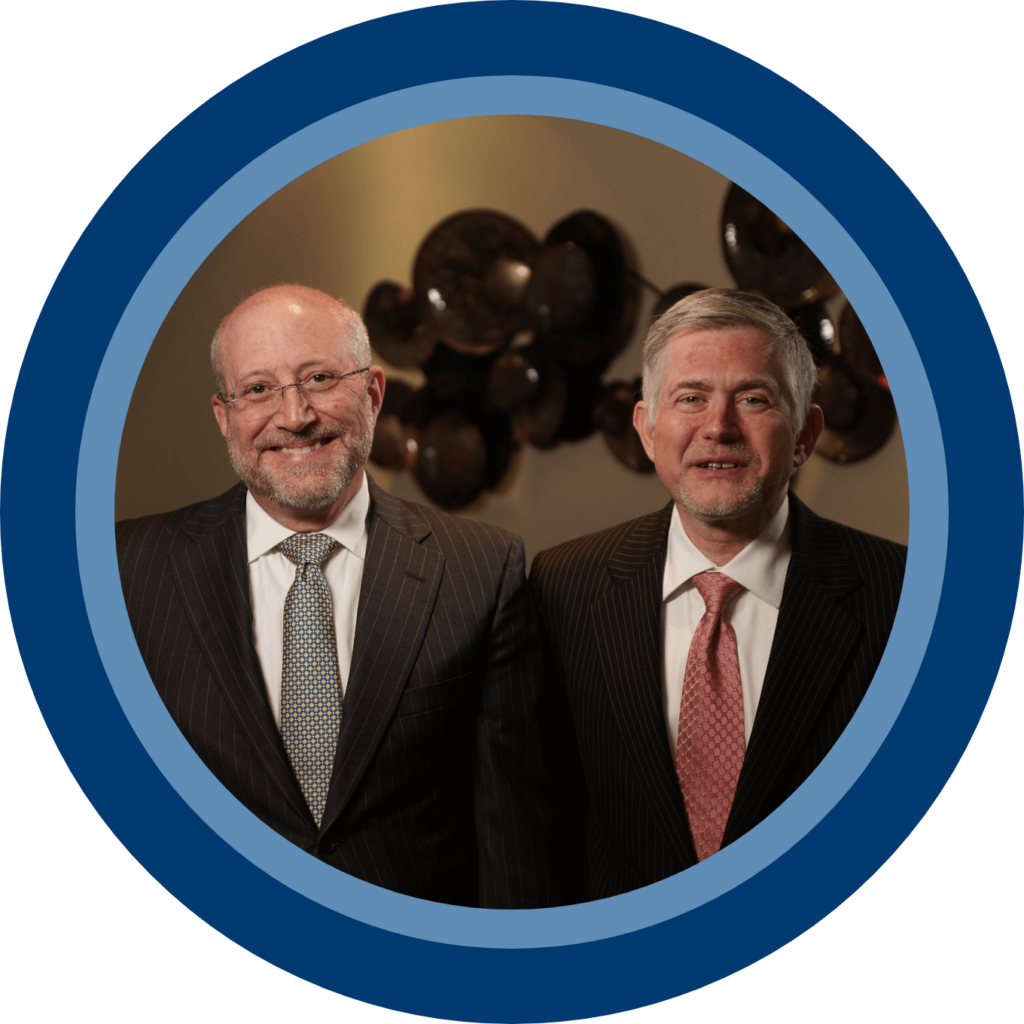 Contact a Minneapolis/St. Paul Criminal Defense Attorney Today
Call Max A. Keller at (952) 913-1421 to speak with an experienced criminal defense attorney, or contact us online. Our Minnesota criminal defense law firm is available 24 hours a day.
Our criminal defense law firm offers legal services in Minneapolis, St. Paul, and the surrounding communities. We defend clients in criminal cases ranging from traffic violations and embezzlement to domestic violence and vehicular homicide.
Don't entrust your future to any criminal defense law firm. At Keller Criminal Defense Attorneys, your case is always a priority.
Recent Blog Posts from Our Criminal Defense Law Firm in Minnesota