Minneapolis Criminal Defense Attorney
Max Keller is the founding partner at Keller Criminal Defense Attorneys. He focuses his practice on defending clients facing criminal charges, including DWI, sex crimes, drug crimes, and probation violations.
After graduating from law school in Washington, D.C., Max Keller clerked for three judges at the Minnesota Court of Appeals, which allowed him to study many briefs and see many oral arguments. Mr. Keller then prosecuted DWI's in the Attorney General's Office for about five years, including handling many appeals. In 2003, Max left the Attorney General's Office to go into private practice. He worked as a part-time public defender in Southwestern Minnesota for the first year and half after leaving government service, as well as having a busy private law firm representing individuals in criminal, bankruptcy, immigration, and family law matters. Since 2004 he has focused his firm exclusively on criminal defense.
Max strives to obtain dismissal of charges or reduced charges. In fact, he has been able to obtain dismissals of charges ranging from felony criminal sexual conduct to misdemeanor DWI before trial. In addition, he has tried jury trials in areas across the state from Nobles County to Martin County, Ramsey County, Dakota County, Cass County and Hennepin County. He has won jury trial cases in misdemeanor and felony cases and in DWI's and non-DWI's. He is a member of the Minnesota Society for Criminal Justice, which only allows the top 50 criminal defense attorneys in the state as members. He is a frequent speaker at CLE's and is often asked for advice by other defense attorneys across Minnesota.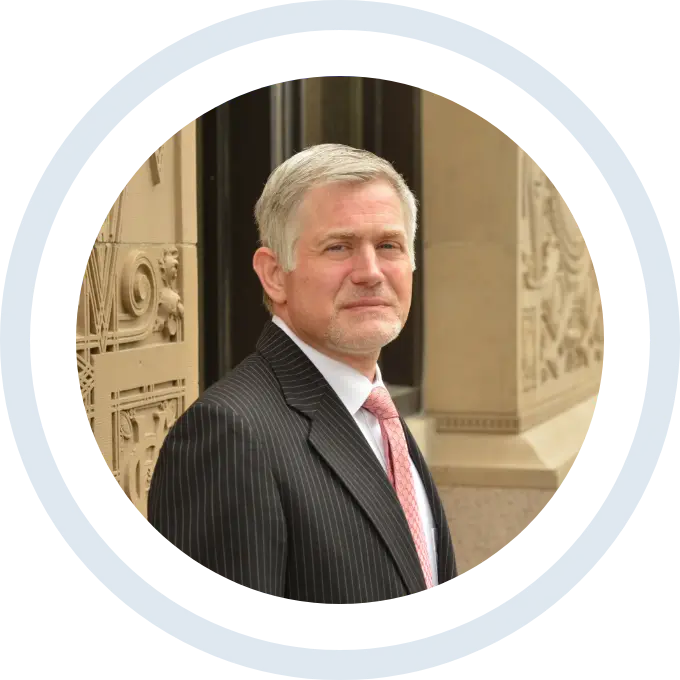 Criminal Defense Attorney
Bachelor of Arts – Carleton College (1990)
Juris Doctorate – American University, Washington College of Law (1997)
Professional Associations
Chair of the Criminal Law Section of the MN Bar Associate for June 2017 to June 2018
National Association of Criminal Defense Lawyers
Minnesota Association of Criminal Defense Lawyers
Past President of the Minnesota Society for Criminal Justice
Minnesota State Bar Association
Hennepin County Bar Association
Ramsey County Bar Association
State of Minnesota
Minnesota State Court
Minnesota Federal Court
8th Circuit Federal Court of Appeals
State of Maryland
Contact Keller Criminal Defense Attorneys to learn more about how our criminal defense team can help you win your case.