Criminal Defense Attorney Fees
How Much Will Hiring a Lawyer Cost You?
Criminal defense attorney fees vary depending on the charges you face, the challenges in your case, and the defense team you hire. The criminal defense attorneys at Keller Criminal Defense Attorneys, Max Keller and Barry S. Edwards, have the experience and expertise to stand up for you! 
Max and Barry are long-time, highly rated Super Lawyers with 40 years combined criminal defense experience. Barry is one of only 58 Certified Criminal Law Specialists in the entire state of Minnesota.  The Keller lawyers have won many major felony cases and tried cases from misdemeanors to murder to verdict.  We try your case!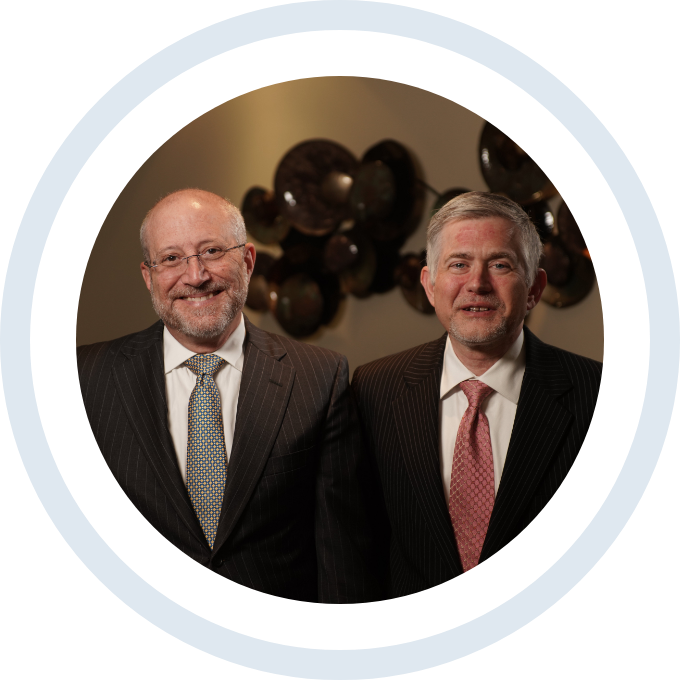 We provide free initial consultations to all clients. To schedule an appointment, contact us by e-mail or:
Representation in a criminal case is complex and requires education, skill, and expertise. First, we have to argue bail or conditions of release to get our clients out of custody. Then we collect evidence (called "discovery"). Discovery includes videos, statements by witnesses and parties, and we conduct our own investigation using highly experienced investigators.
 Then we file motions to suppress (or throw out) evidence or dismiss the charges based on all the evidence we have gathered. We may file motions to suppress forensic evidence (like fingerprints, DNA, etc.) that was improperly handled, or to disclose an alleged victim's records of drug abuse or mental illness. We may also file a motion to get your statement to police thrown out or suppressed. Or for instance, in a DWI case we may file a motion that your right to an attorney was violated, or you were illegally stopped, meaning that the DWI test result has to be thrown out or the entire case has to be dismissed. We argue these motions in briefs and in front of the judge.
Then we start preparing for trial, gathering and organizing all the materials we've collected, preparing cross-examination of the police and other witnesses, preparing exhibits.
The criminal defense team at Keller Criminal Defense Attorneys includes: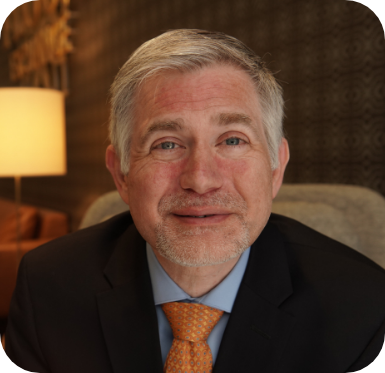 Criminal Defense Lawyer & Founding Attorney
A former prosecutor, Max A. Keller has experience handling criminal cases on both sides of the fence. As such, he is able to anticipate the legal strategies and negotiating tactics of the prosecutor's office in order to better advocate on his clients' behalf.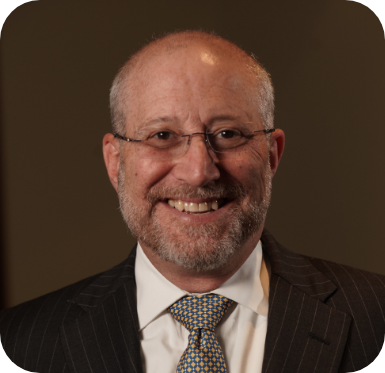 Criminal Defense Attorney
I try cases from misdemeanors to murder, and I don't back down. If you want an advocate who can negotiate a hard bargain or take your case all the way to trial, Barry's got your back.
Keller Criminal Defense Attorneys Criminal Defense Attorney Fees
Even the Smallest Cases Demand Thorough Preparation and Due Diligence. The cost of hiring a criminal defense attorney depends on the complexity of the matter.
Misdemeanors start at $2500 and can go to $7500.
Gross Misdemeanors start at $4500 and go to $10,000
Felonies start at $10,000
There are cheaper firms out there. There are firms that cut corners. Competent, hard-hitting criminal defense is going to cost you. Not hiring the best will cost you more!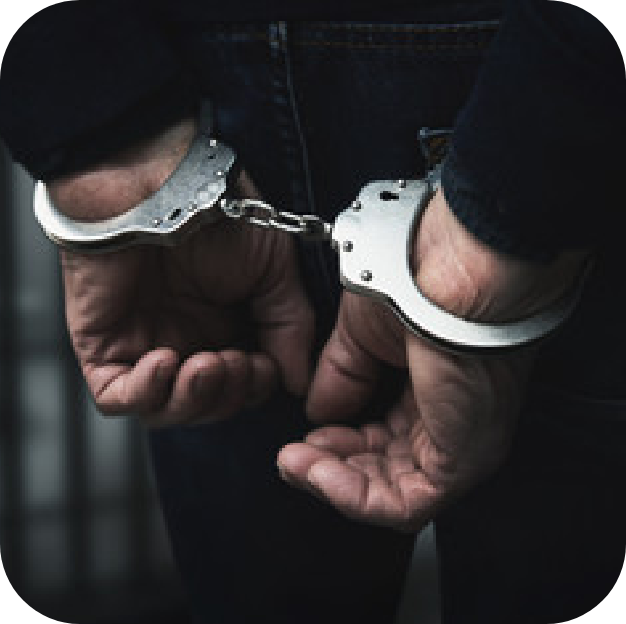 Our Minneapolis Criminal Defense Areas of Practice
At Keller Criminal Defense Attorneys, our criminal defense law firm protects the rights of people who have been charged with misdemeanors or felonies. The most common types of cases our attorneys handle include:
Whether it is your first DWI charge, or you have prior convictions, our criminal lawyers can help. We may be able to get your charges reduced or eliminated entirely.
Our attorneys provide criminal defense for people who have been charged with sex crimes, including rape, prostitution, sex-trafficking, and internet sex offenses.
Our criminal defense attorneys have extensive experience defending people charged with fraud, embezzlement and identity theft.
We protect the rights of people charged with possession, sale or trafficking, cultivation or manufacturing. We handle cases involving all types of controlled substances, from marijuana or cocaine to heroin or methamphetamines.
I highly recommend contacting Max Keller if you find yourself in need of criminal defense. Max helped me to be found not guilty of a probation violation. That almost never happens. Max was in constant communication, had excellent strategy, and worked tirelessly in helping with my case. If you want someone who will be in your corner, contact Max Keller.
Recent Blog Posts from Our Criminal Defense Law Firm in Minnesota