Traffic Violations Lawyer
The term "traffic violations" doesn't carry the weight or instill the anxiety that DWIs and DUIs do. Traffic violations can seem minor, bringing only a small blight on your record and regrettable but manageable fines.
Traffic violations, however, encompass a broad range of driving issues and can cause many problems, including substantial fines, increased insurance rates, suspended licenses and even criminal charges in some cases. At the law firm of Max A. Keller, Attorney at Law, we are experienced in fighting traffic violations in the Twin Cities and across Minnesota. Attorney Max Keller has appeared in the courts of over 50 Minnesota counties, and has handled over a thousand various driving cases with the office of the Minnesota attorney general and in private practice.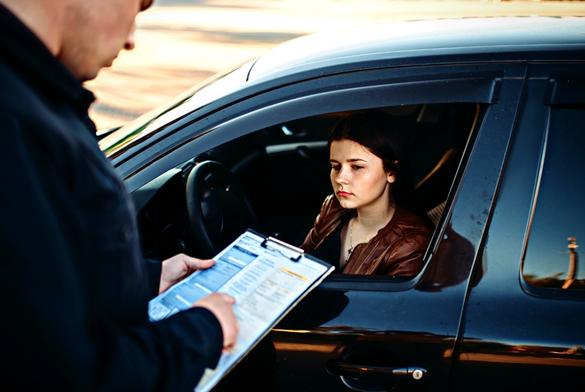 We provide free initial consultations to all clients. To schedule an appointment, contact us Today.
If you have been accused of a misdemeanor or gross misdemeanor driving or traffic violation, we can help. Common traffic violations include:
Passing a stopped school bus
Reckless driving in parking areas
Passing an emergency vehicle
Racing
Driving without a license or after suspension, revocation or cancellation
Reckless driving and careless driving
Our experience in defending against and prosecuting hundreds of traffic violation cases enables us to provide highly effective representation. We can fight to reduce or eliminate your charges and fines, work to retain your driving privileges and work to keep your driving record clear and your insurance rates low.
Contact a Minnesota traffic violations lawyer at Keller Criminal Defense Attorneys for help.
If you face a misdemeanor or gross misdemeanor traffic violation, call us. We accept credit cards, offer free initial consultations and have convenient west and east metro locations.
We are available 24 hours a day to current and prospective clients. Call us to speak with experienced Minneapolis traffic violation lawyer Max Keller. Contact him at (952) 913-1421.