Child Molestation Defense Lawyer
If you have been charged with child molestation in Minnesota, it is essential to secure legal representation. The crime is always considered a felony, and the exact charge will hinge upon the age of the complainant, among other factors. Regardless of having a criminal history or not, the consequences of conviction are serious. People accused of statutory rape should understand how the law works and how to build a strong defense.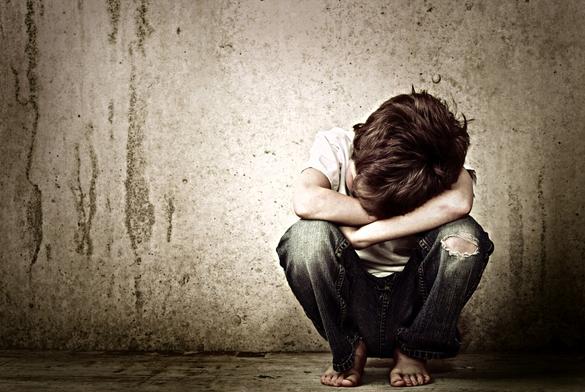 We provide free initial consultations to all clients. To schedule an appointment, contact us Today.
Minneapolis Sex Crimes Attorney
There are several factors that can determine the sentence for a sex crimes conviction, including the following:
The age of the alleged victim
A defendant's criminal background
The alleged sexual conduct
A child molestation conviction in Minnesota will have a mandatory sex offender registration. In some cases, it may be a 10-year requirement, but in others, the registration will last a lifetime. Time in prison and registration are just some of the consequences a defendant may face, as even just accusations of criminal sexual conduct can tarnish someone's reputation and ruin relationships.
Unfortunately, there are many instances in which someone is falsely accused of molesting a child. Often, caregivers, parents, coaches or teachers are the people involved in such allegations because they have the most contact with the child or teenager. Either the children or parents may make false accusations of sexual assault, especially if a family is experiencing a tumultuous time, such as divorce or child custody battle.
A sex crimes attorney is best suited to assist those who have been accused of child molestation or statutory rape. At Keller Law Offices, we have experience taking cases to trial and appealing convictions of alleged misconduct. Our attorneys know how to file motions to demonstrate a complainant's background of compromising factors that many alleged victims often have, such as drug or alcohol addictions, mental health treatment and a history of lies or false accusations.
Our team has a track record of securing dismissals and reducing felonies to lesser charges that will keep your name off a sex offender registry. We can help you protect your ability to earn a living as well as your freedom by putting together a strong defense. To schedule a free consultation with one of our Minnesota sex crimes attorneys today, please call us at 952-913-1421.