A St. Paul man has alleged that he was robbed after he responded to a Craigslist ad for a casual encounter. The man contacted the ad's author via email and the two connected in the early morning on Nov. 28, 2011 at the man's University of Minnesota's St. Paul campus apartment. After a drink, the two retired to the man's bedroom, but after both of them were undressed, the woman said she forgot her phone charger. She got dressed, went to get the phone charger, and then returned a short time later. It was shortly after the woman returned that the alleged theft occurred.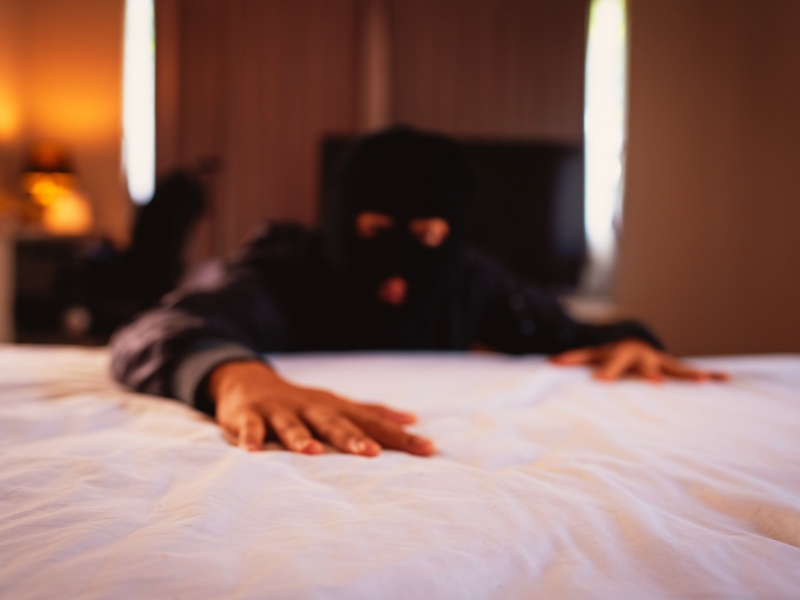 The man says that just after the woman returned, a burly man wearing a black mask came into the bedroom and allegedly tied the man up and robbed him while the woman held him at gunpoint. The man stated in his complaint that the man tied his hands and feet with a rope. The complaint also stated that several things were taken, including a computer, Kindle reader, iPhone 4, the man's wallet and passport, credit cards and a DVD player.
Forty-five minutes after the couple supposedly left, the man called the police. Police say they traced the email to a woman in Bloomington. Police subsequently arrested the couple that lived at the apartment and the man said that he had taken the woman to the student's apartment, but that he did not rob the student. The woman told police that while she went to the student's apartment, she did not commit a robbery and did not have sex with the student.
Although this story seems somewhat comical, the man and woman whom police accuse of robbing the student are facing serious criminal charges. Working with a criminal defense attorney from the outset of a criminal investigation can help to ensure that a suspect's rights and privileges are upheld in court. While these two suspects have made statements to police, it is always important to wait to speak with a lawyer before talking with investigators.
Source: Pioneer Press, "Craigslist hookup ends with robbery in St. Paul," Richard Chin, Dec. 19, 2011