Tim Scannel, a former Cook County Minnesota Prosecutor, was found guilty on Friday July 25, 2014 of two counts of fourth-degree criminal sexual conduct. The charges stemmed from his having a relationship with a 17 year old girl. He kissed and touched the girl during several drives that they took in 2013. Coincidently, Scannel has been in the news before for having been shot several times in a Minnesota Courtroom in 2011.
The investigation began when he pocket-dialed his sister from a van he was in with the girl. His sister heard an inappropriate conversation and reported it to the authorities. He admitted that he accidently touched her breast once when they were kissing. The girl testified that he pressured her to have oral sex with him at least one time.
Minn. Stat 609.345 states that "a person who engages in sexual contact with another person is guilty of criminal sexual conduct in the fourth degree if any of the following circumstances exists: the actor has a significant relationship to the complainant and the complainant was at least 16 but under 18 years of age at the time of the sexual contact." Mistake of age is not a defense to the charge. Scannel, however, also admitted he knew the girl's age since he was a close family friend. Fourth degree criminal sexual conduct only deals with sexual contact rather than actual penetration. In Minnesota, the age of consent is 16. Prosecutors must show that Scnanel was in a position of authority over her. In this case, he knew her since she was nine year old and she described him as a mentor and a father figure. Scannel argued that she exaggerated their relationship.
Even though an individual is over 16 years old, criminal sexual conduct charges can still be brought.You can be convicted for felony criminal sexual conduct if you are in a position of authority over someone (such as being a coach, teacher, police officer, probation officer, social worker, etc.) and you have sexual contact with that person.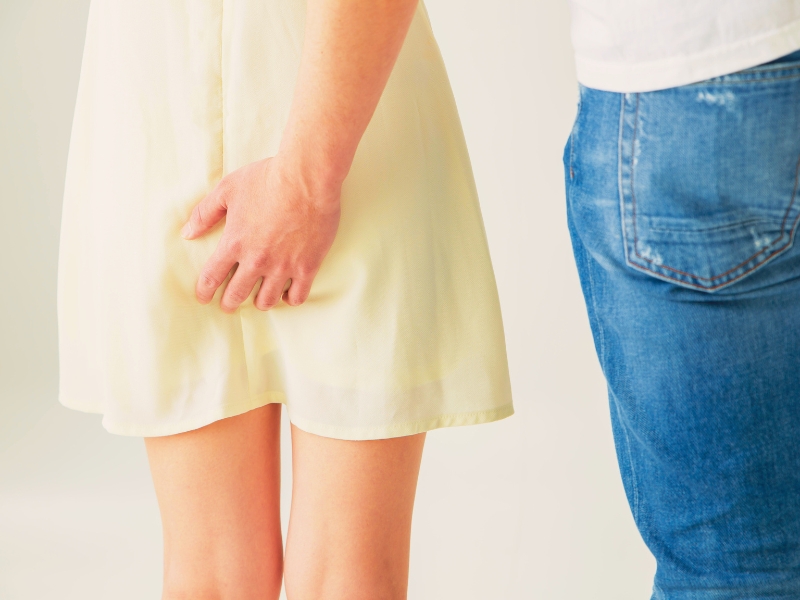 If convicted of fourth degree criminal sexual contact, you will likely be facing prison time and have to register as a predatory offender for at least ten years. Once convicted of a felony, it is also difficult to obtain employment and housing. If you have been charged with any degree of criminal sexual conduct, you will need to contact a highly skilled Minnesota criminal sexual conduct defense attorney. Keller Criminal Defense Attorneys offers a free consultation. An attorney is available to answer calls 24/7. Max Keller has represented many individuals in criminal sexual conduct cases throughout Minnesota. Call 952-913-1421 NOW to preserve your freedom, your job, and your life.